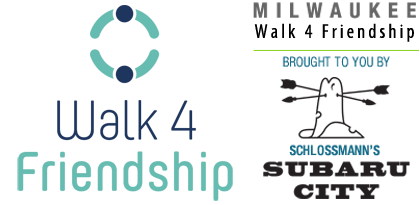 Teams and Walkers
Select a Team:
Walk 4 Friendship 2017

Sunday, Aug. 27, 2017
10:00 am Signup
10:30 - 1:30 - Walk
and Entertainment

The Friendship Circle
500 West Silver Spring Drive #K-200
Glendale, WI 53217
414-847-6347
info@fcwi.org
Walk 4 Friendship 2017
Walk 4 Friendship is a 3k walk that raises crucial funds and community awareness for Friendship Circle and children with special needs. Join us in promoting an inclusive community that welcomes and nurtures all children regardless of their abilities.
Walk 4 Friendship begins with an inspirational opening ceremony followed by a 3k walk. Upon reaching the finish line, walkers will enjoy a post-walk celebration with entertainment, activities, food and much more.

Event Date & Time
10:00am
Registration and T-Shirt pickup begins at Ellsworth Park in Bayside. (Parking in Bayside Middle School).
10:30am
Opening ceremony
Today's TMJ4 Anchor Julia Fello to MC
11:00am
1.1 mile walk begins
11:30am - 1:30pm
Fun, food & entertainment at Ellsworth Park (Event and food is free).
Sunday, August 27, 2017
Registration
Registration is free!
Support
Need help?
We've got you covered!
Event Location
Maps of the walk
Event Location
The Walk 4 Friendship will begin and end at Ellsworth Park in Bayside, with a post walk celebration.
Parking
Parking information
Entertainment
See this year's entertainment
Entertainment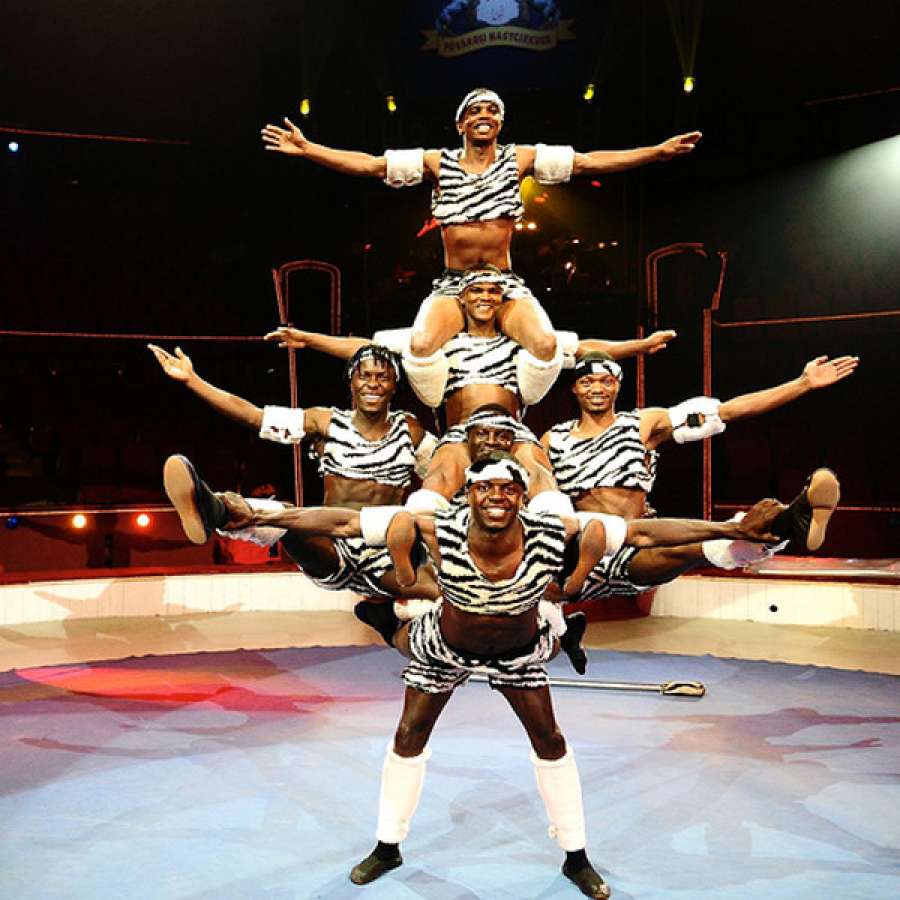 ZuZu African Acrobats
ZuZu's high energy show has been said to be one of the best live, acrobatic shows in the world!!
Witness spectacular choreographed routines involving fast pyramid building, limbo, contortion, bottle balancing, chair stacks, hand balancing all packed into an incredible high energy programs
Inflatable Bounce Houses

Amazing Balloons by Peter John Lindsey

Special Art Booth

Fire Department Educational Display

And so much more....